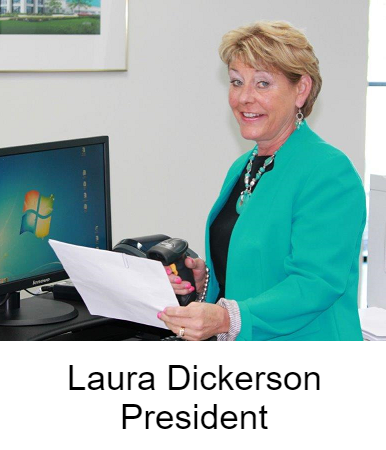 Ray Emerick Distribution Systems, owned and operated by the Emerick family since 1960, is a recognized leader for 3PL warehouse and transportation services. As an outstanding 3PL warehouse and transportation company, we fully understand that you need strategically located warehouses and transportation services to complete the supply chain between you and your customers.
Warehousing is fundamentally a cycle of trust. Our customers depend on us to fulfill their warehouse, distribution, and transportation needs while they focus on their core business. You will add value and growth to your logistics department by integrating the people at Ray Emerick as part of your supply chain management team.
We take pride in customizing comprehensive support programs, which allows you to run your supply chain efficiently and cost effectively. Together we will add integrity, reliability, flexibility, capacity, and outstanding customer service to your day-to-day operations.